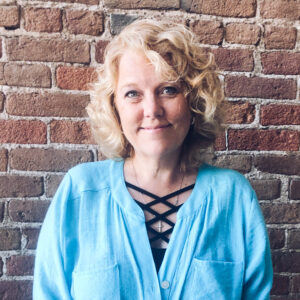 As Chief Financial Officer at YWCA St. Paul,  Stephanie Kilian provides financial leadership and oversees the annual audit, budget, banking relations and financial reporting for the organization. In her role she leads the organization's finance and information technology teams.
Stephanie has more than 20 years of experience in governmental and nonprofit financial management with most of that time in K-12 education.  Previous roles in the governmental sector include Executive Director of Finance for Minneapolis Public Schools, Finance Director for Dakota County and Director of Finance and Operations for Merrick Community Services.
Stephanie holds a Bachelor of Science Degree in Accounting from Minnesota State University, Mankato and is a Certified Public Accountant.  
CONTACT
Email: SKilian@ywcastpaul.org