Personal Training
Customize your workout with personal training at YWCA St. Paul. Work with a certified trainer to meet your fitness goals. 
Individual and Friends and Family Fitness Training is also available in several modalities: yoga, cycle or bootcamp. 
Health & Fitness Club Members can purchase and schedule training sessions online through our Member Portal. 
Purchase and register for training sessions through our Member Portal. 
Meet individually with a certified trainer who helps you crush your fitness goals through regular sessions and custom programming. 
Individual Fitness Training
Complete an individualized yoga, cycle or bootcamp workout with a certified instructor or trainer. Purchase one, two or four sessions and schedule them at your convenience.
Friends & Family Training
Work out with friends! Schedule a yoga, cycle or bootcamp Friends & Family Training session for yourself and 4 friends (and, your friends do not need to be members to participate.)
PARTNERS IN TRAINING RATES
Purchase your session today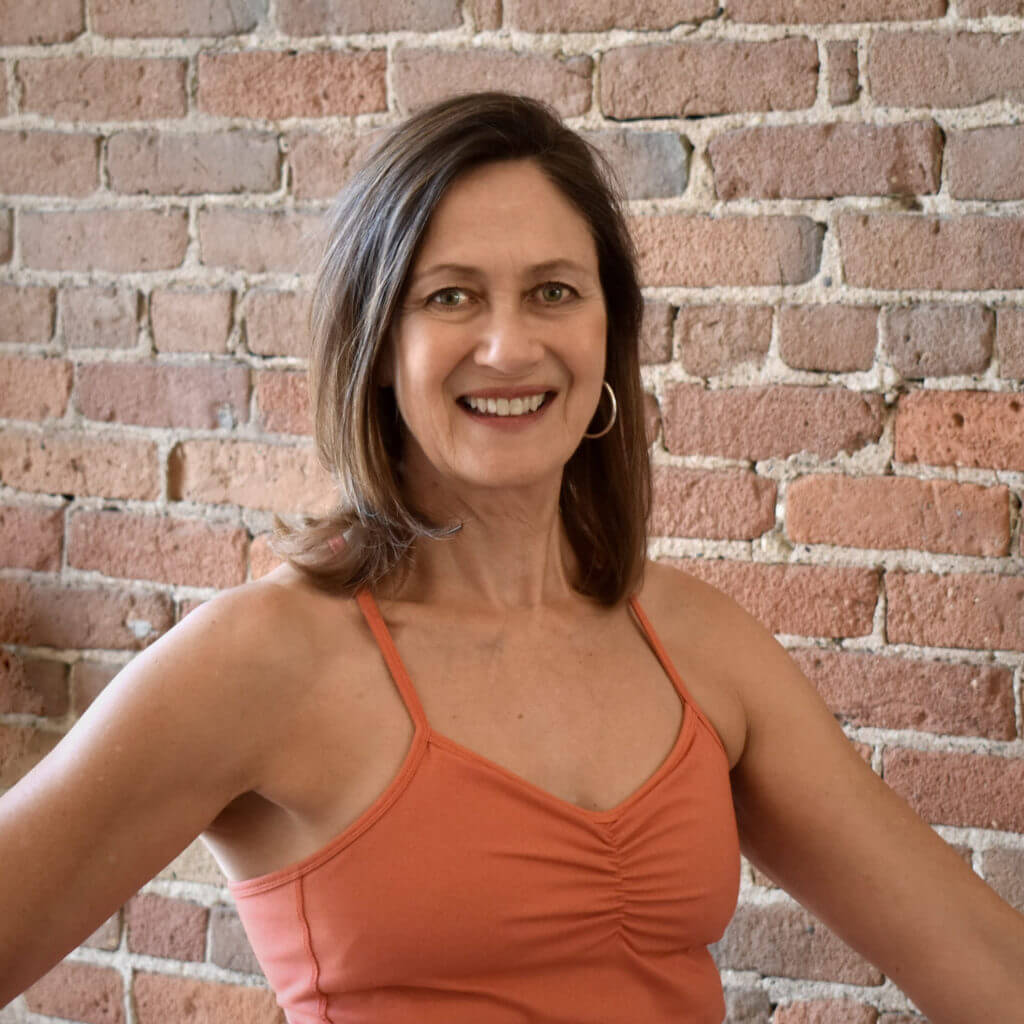 Beth's goal is to help lead others to the far-reaching benefits of core stability, especially in our Pilates Reformer studio. She enrolled in her first yoga class here at the YWCA St. Paul Health & Fitness Center nearly 20 years ago. Now as an instructor, Beth wants to help people reclaim their love for their bodies with a new self-awareness, and increase their confidence and enthusiasm for an active lifestyle.
Certifications: Yoga instruction (Yoga North International SomaYoga Institute); Pilates Reformer and Mat Pilates instruction (ACE-accredited YMCA Pilates Reformer Training); CPR/AED (American Red Cross)
Specialties: Yoga, Mat Pilates, Pilates Reformer, mind-body connection
Nikki believes personal training is more than just the exercise component. It is also about building connections, establishing relationships, and achieving the client's goals they envision. It's a collaborative approach that takes the trainer and client on a journey to get the most effective outcomes. This will help each client with their daily activities, hobbies, and enhance their longevity.
Certifications: ACSM Certified Exercise Physiologist
Specialties: Cardio exercise, Injury prevention, thera-band stretching, & marathon training.
Master-Level Personal Trainer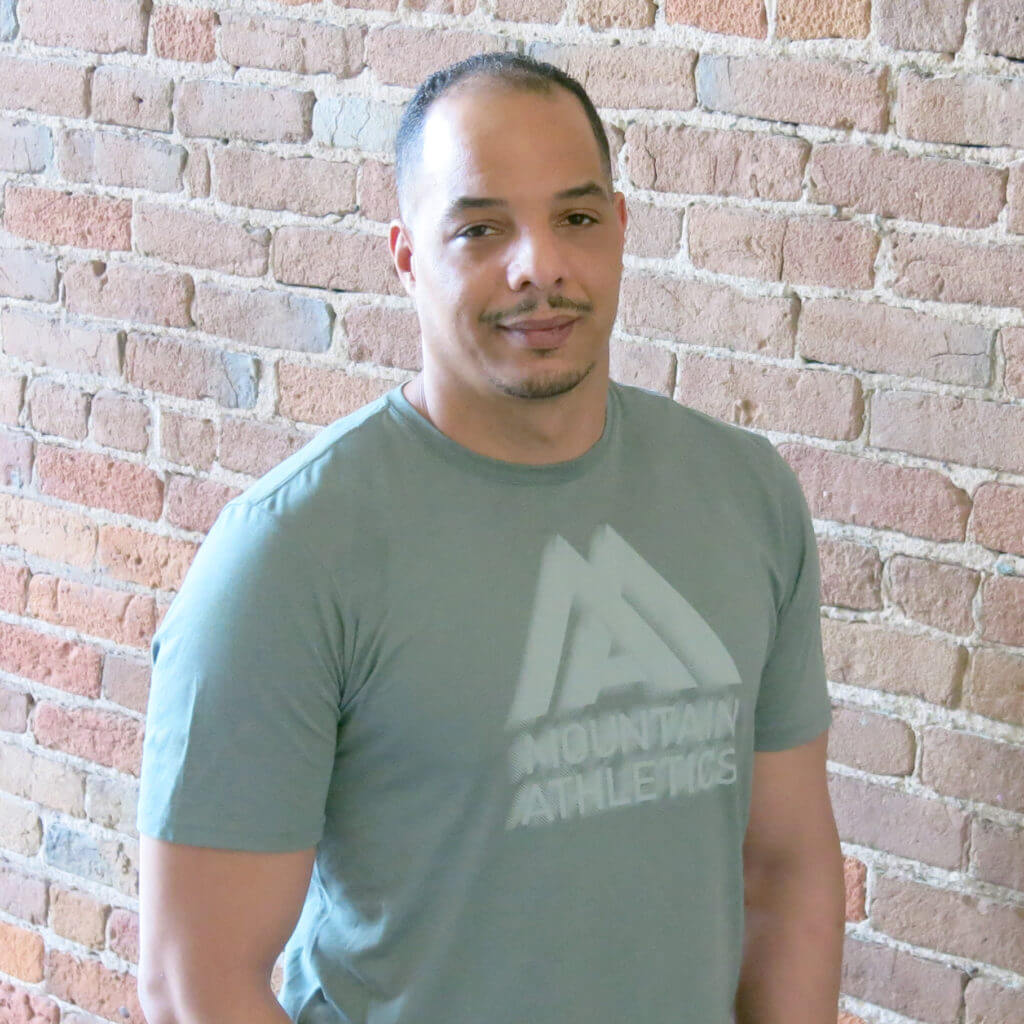 Troy looks at training like a savings plan for life, "it's something that you diligently invest in so that one day you can make a withdrawal that will help you lead a longer, healthier, more enjoyable quality of life." Troy's goal for his clients is to reach their very best fitness level for themselves.
Certifications: Certified Personal Trainer (American Council on Exercise); CPR (American Red Cross); TRX Suspension Training Certified; New Leaf Metabolic Assessment System Certified
Specialties: sport-specific training & conditioning (with focus on speed, strength and explosiveness), strength and conditioning, general fitness and weight management, balance and coordination.