Personal Training
Work individually with our staff to reach your fitness goals! Personal training sessions with our nationally certified personal trainers are available in 30- or 60-minute increments to meet your fitness goals and financial budget. Personal Pilates Reformer sessions are also available.
Members can purchase and schedule training sessions online through our fitness portal. Visit ywcastpaul.org/fitness/signin for more details.
Master-Level Personal Trainer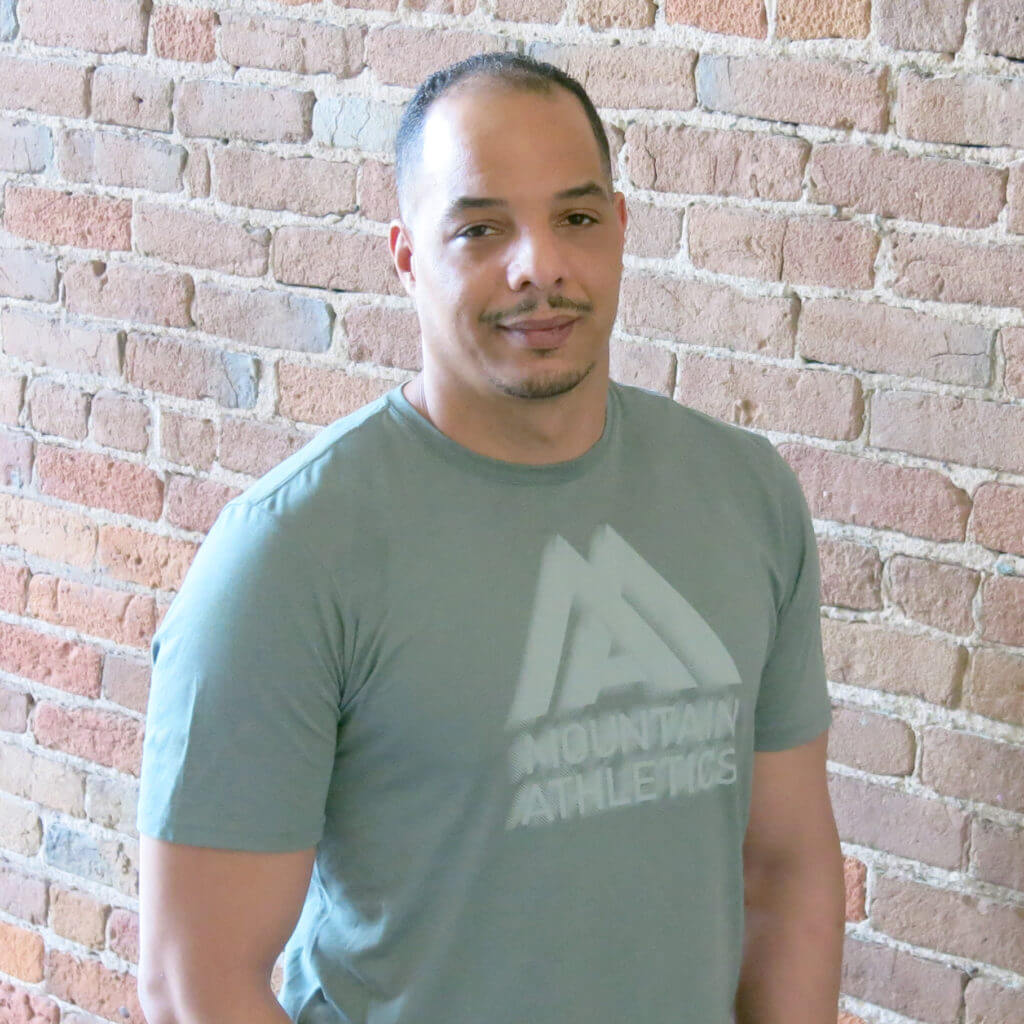 I look at training like a savings plan for life. lt's something that you diligently invest so that one day you can make a withdrawal that will help you lead a longer, healthier, more enjoyable quality of life. My goal for my clients is for them to reach their very best for themselves.
Certifications: Certified Personal Trainer (American Council on Exercise); CPR (American Red Cross); TRX Suspension Training Certified; New Leaf Metabolic Assessment System Certified
Specialties: sport-specific training & conditioning (with focus on speed, strength and explosiveness), strength and conditioning, general fitness and weight management, balance and coordination.
As a former student athlete, I became a personal trainer to help others reach their health and wellness goals safely, based on individual abilities and lifestyles. I like to train the body as a whole functioning system, and my workouts and programs reflect this. I am highly energetic and am eager to share my passion for wellness with those ready to be proactive in their fitness.
Education: Bachelor's Degree in Exercise Science, Strength & Conditioning Internship (Strength Coaches, University of Minnesota).
Specialties: Strength & Conditioning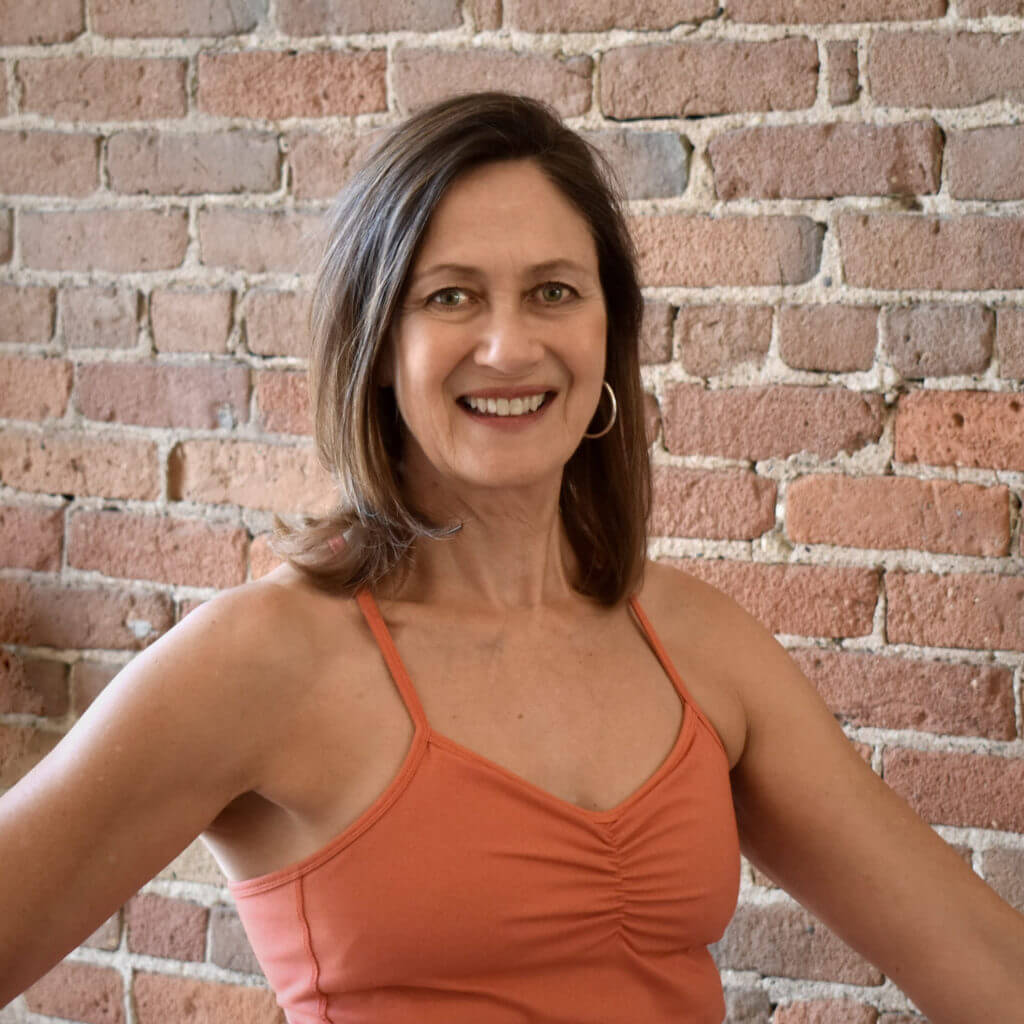 My goal is to help lead others to the far-reaching benefits of core stability, especially in our Pilates Reformer studio. I enrolled in my first yoga class here at the YWCA St. Paul Health & Fitness Center nearly 20 years ago. Now as an instructor, I want to help people reclaim their love for their bodies with a new self-awareness, and increase their confidence and enthusiasm for an active lifestyle.
Certifications: Certifications: Yoga instruction (Yoga North International SomaYoga Institute); Pilates Reformer and Mat Pilates instruction (ACE-accredited YMCA Pilates Reformer Training); CPR/AED (American Red Cross)
Specialties: Yoga, Mat Pilates, Pilates Reformer, mind-body connection
Prefer to Workout at Home?
Work with a personal trainer virtually from the comfort of your own home to take charge of your health and reach your goals!