A true beauty guru, Tameka Jones strives to help her clients feel confident from the inside out. The St. Paul native founded the vegan, cruelty-free beauty brand Lip Esteem after 20 years of working as a makeup artist. From crafting lipstick by hand at home and selling it at local farmer markets, to owning a storefront that will be opening soon, Jones' journey has taught her that being true to your authentic self is one of the best ways to succeed as an entrepreneur.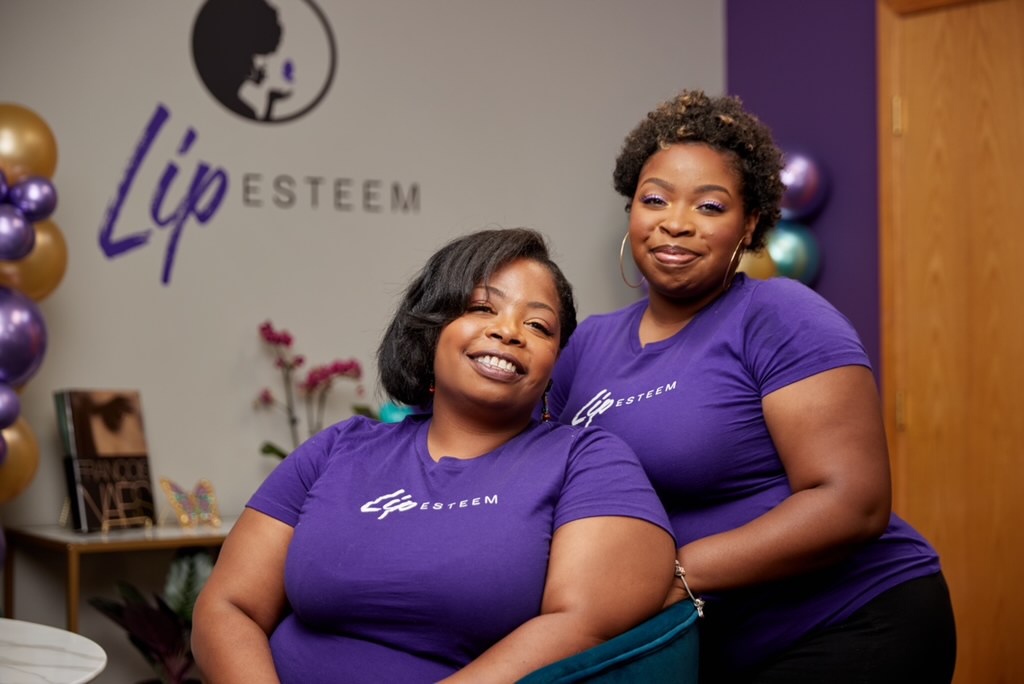 If you didn't know, Jones starred in the reality series "Small Business Revolution," which showcased a handful of Twin Cities business owners for its final season in 2021. For the first time, the spotlight was solely on Jones. "My experience with Small Business Revolution helped me find my experience as a woman – not as an employee, not a daughter, or as an individual. The focus was on me and I wasn't used to that!"
Jones almost didn't go through with her application to be on the show. The qualifications to apply asked for business owners to have a storefront and she was working inside her living room and kitchen. But her intuition didn't let that stop her. "I used to be afraid to use my voice when I worked for other people. Lip Esteem is my baby and now I have to take care of it as such, and I have to speak up for it."
While she may not have noticed it at the time, Jones taught an important lesson about Black brand representation while speaking up for her 'baby' on "Small Business Revolution." Jones explained that having a brand logo featuring a Black woman doesn't mean that the brand is solely for Black women. "That's what we're going to have to get away from as a society," said Jones. "There's been many times in my life where I bought things where the person on the front packaging did not look like me. So, we've got to move away from that." [1]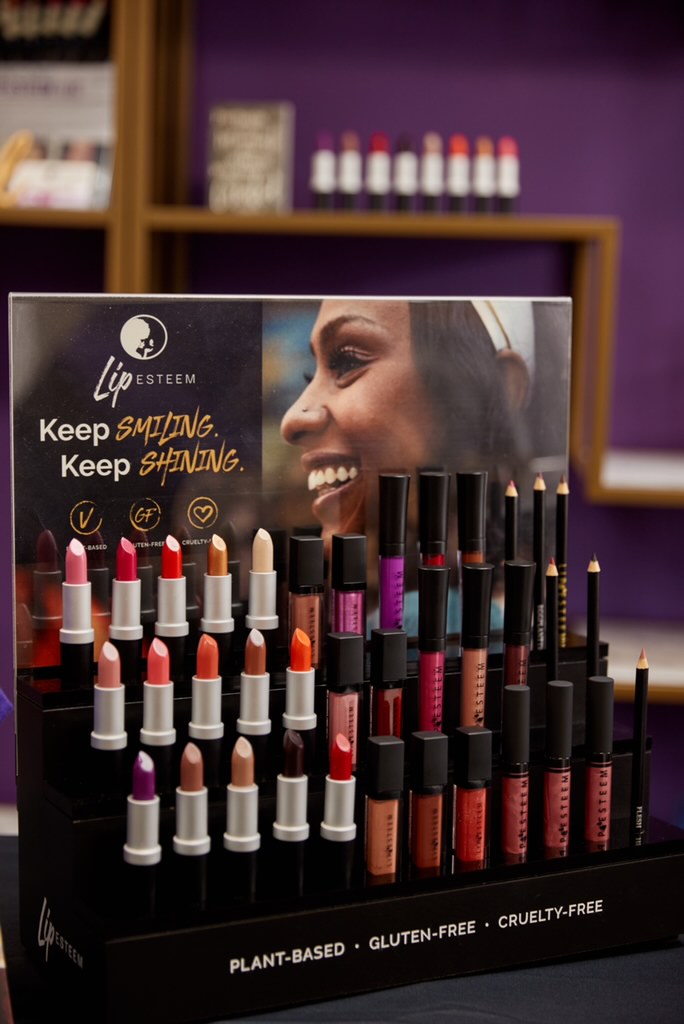 Jones recognizes the importance of having shades for all skin-tones thanks to her experience as a makeup artist. She also recognizes how looking good on the outside can go hand-in-hand with helping heal on the inside. "People who don't wear lipstick often say they don't because of a moment of trauma or pain, and I like to help fill that wound with confidence by helping them find a [lipstick] color or tint that will help them feel good from the inside out!"
While Lip Esteem is still a young brand, it's making big moves. ­­­­The online shop first expanded to the Minneapolis and Midtown Farmers Markets, but it will soon have permanent roots in a neighborhood dear to Jones' heart. Born and raised in St. Paul's Rondo community, Jones' will now be raising her 'baby' off of 876 Selby Avenue come this April![2]
Her words of encouragement for any entrepreneurs starting their journey: "Don't compare yourself with other people's journey. Don't look to the left, don't look to the right, only lookup for your guidance, because that's where you'll find it."
As for her top go-to tubes from Lip Esteem? "When I'm feeling like I want a natural day, I go for Mo-Mint Lip Gloss. And I use Bougie Lipstick when I'm feeling just that, bougie!"
[1] Episode 3: Lip Esteem – Small Business Revolution
[2] Lip Esteem | Plant-Based, Gluten-Free Lipstick & Lip Care