"If a race has no history, it has no worthwhile tradition, it becomes a negligible factor in the thought of the world, and it stands in danger of being exterminated."

Dr. Carter G. Woodson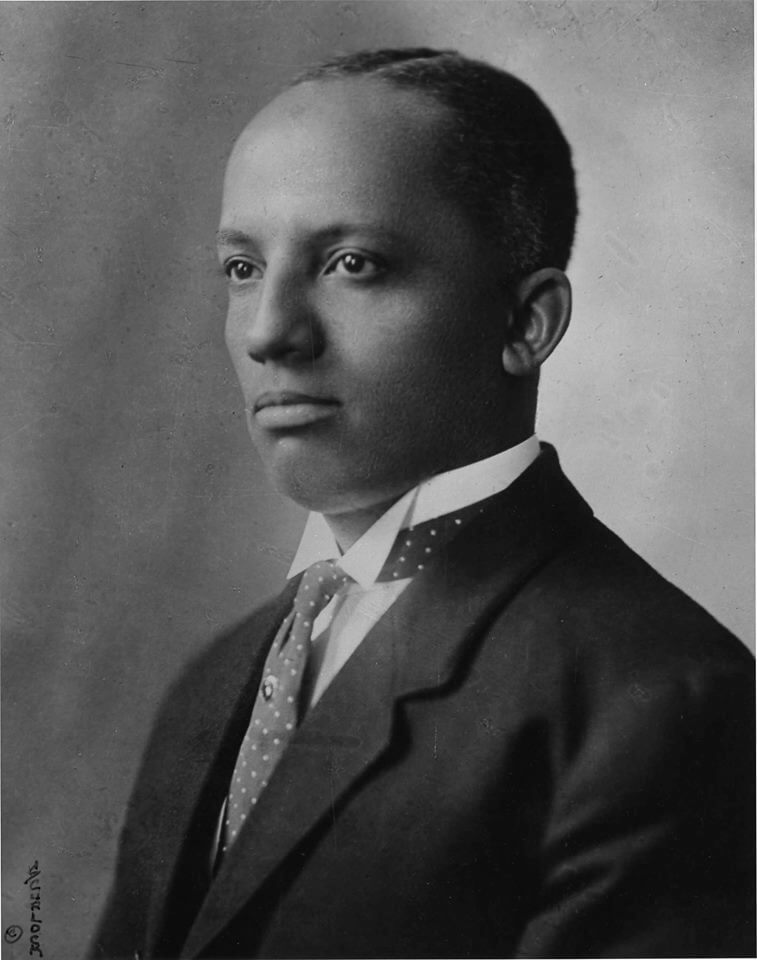 February is Black History Month, and it has been since 1976 when President Gerald Ford officially recognized it. But the tradition itself is much older, going back to the 1920s with a black historian & author named Carter G. Woodson.
The son of former slaves, Woodson was the second African-American to obtain a PhD from Harvard University. He quickly established himself as an advocate for the histories and accomplishments of African-Americans, joining fellow scholars to present exhibits and celebrations of the progress achieved by black Americans since emancipation.
Negro History Week – 1926
"We are going back to that beautiful history and it is going to inspire us to greater achievements."

Dr. Carter G. Woodson
At one such celebration, Woodson watched an overflow crowd of six to twelve thousand wait outside for their turn to see the exhibits. Inspired by this clear show of interest in a national history of their own, he founded both the ASALH and the Journal of African-American History within the next year. He urged black civic organizations to promote the journal's publications and share its information more broadly, in the hopes that African-Americans could begin to learn and take ownership of their shared past.
Negro History Week was first announced in a press release in 1926, as one of many initiatives from Woodson and his colleagues to popularize knowledge about the "black past" to children and educators. It was set in the second week of February, to coincide with the birthdays of Abraham Lincoln and Frederick Douglass. But Woodson wanted to extend the study of black history further, beyond singular figures, into something that celebrated the achievements of all black people across the globe.
Black History Month Today
Black History Month has drawn attention in recent years for unfortunate implications — questions of tokenism, or its designation as the only time of year to discuss black achievements. This is nothing new. Even in his lifetime, Carter G. Woodson was concerned that the observance would be flooded with "intellectual charlatans" who cheapened its importance. And he hoped that, ultimately, celebrations of African-American history would permeate the teaching of American history year-round.
The founder of Black History Month hoped for his creation to one day become obsolete. Unfortunately, we're not there yet. This February, we celebrate the unsung achievements of many black Americans; in doing so, we continue our work of eliminating racism, empowering women, and ensuring that the history we teach truly and fairly reflects us all.